Custom Photo Acrylic Block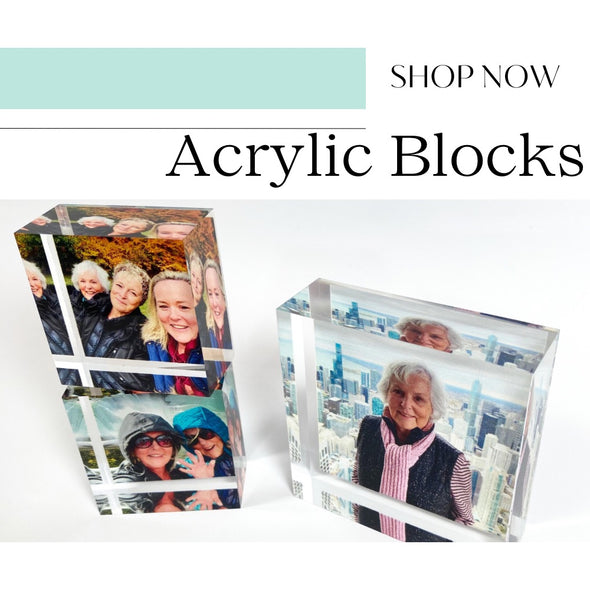 Introducing our stunning custom photo acrylic blocks! Made from high-quality, crystal-clear acrylic, these blocks are the perfect way to display your favorite memories and photographs.
The acrylic blocks feature a unique printing process that uses UV ink to create a vibrant and long-lasting image on one side of the block. This means that your photos will look stunning and clear, with vivid colors and sharp details that truly bring your images to life.
Whether you're looking for a unique way to display your family photos, a special gift for a loved one, or a beautiful piece of home decor, our custom photo acrylic blocks are the perfect choice. They're easy to clean and maintain, and their sleek, modern design makes them the perfect addition to any room in your home.
Each acrylic block is custom-made to order, so you can choose the perfect photo or image to create a one-of-a-kind piece of art that is truly unique to you. And with our fast and easy ordering process, you can have your custom photo acrylic block delivered right to your doorstep in no time.
So why wait? Start creating your own custom photo acrylic block today and experience the beauty and quality of our stunning UV ink printing process!