Baby Sonogram Jewelry and Gifts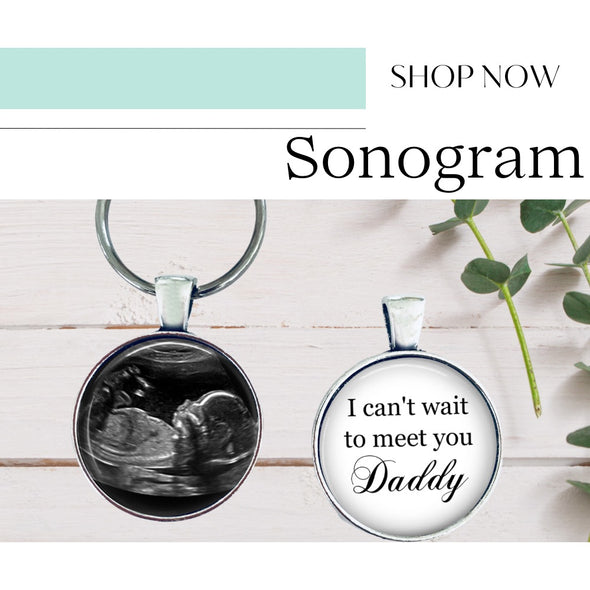 Now That's Personal presents our exclusive Sonogram Jewelry and Gifts, featuring keychains, pendants, necklaces, and bracelets that are crafted from your actual sonogram. Our personalized jewelry pieces are the perfect way to celebrate the miracle of new life and cherish the memory of your baby's first image.
Our Sonogram Jewelry collection is designed with utmost attention to detail and quality. Our skilled artisans handcraft each piece with precision, ensuring that every element of the sonogram is perfectly represented in the jewelry. Our designs are modern and sophisticated, making them perfect for any occasion or outfit.
Our Sonogram Keychains are also made with the same level of care and attention. Our keychains come in a variety of styles and designs, making them an ideal accessory for your keys, backpack, or purse.
At Now That's Personal, we understand that each customer's needs are unique, which is why we offer customization options to fit your preferences. Our online ordering system makes it easy to upload a clear image of your sonogram and select the personalized options that you prefer.
Our fast and reliable shipping options ensure that your order will be delivered quickly and safely, allowing you to enjoy your personalized Sonogram Jewelry and Gifts in no time.
Celebrate the beauty of new life with our Sonogram Jewelry and Gifts from Now That's Personal. Order today and create a unique and cherished keepsake that you'll treasure for years to come.